Electric Zoo 2013 Friday Combo Paks - Limited Daily Double Deal!
Posted
09 May, 2013
Tags:
electric zoo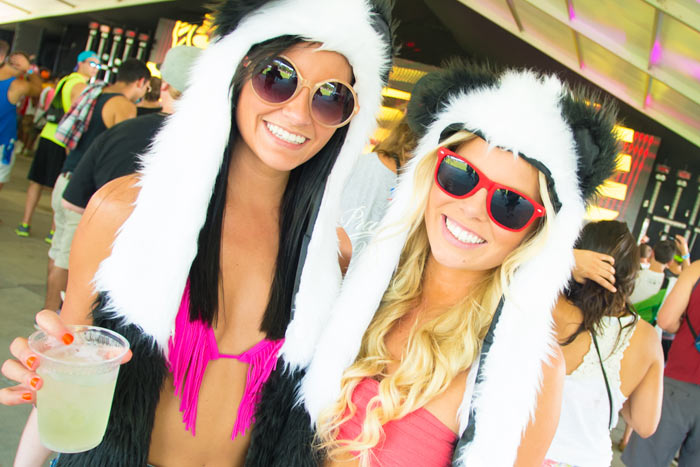 Got a family picnic you must attend on Sunday? Boss won't give you Saturday off? Planning to go to the awesome EZ afterparties on Friday and (you've done this before) know you'll need a day to recharge before hitting Electric Zoo again on Sunday? We've got your back!

For a limited time only, we'll be offering Friday Combo Paks for Electric Zoo 2013 at a special price.




Your choice of 2-Day General Admission Pass to Electric Zoo 2013 (Fri/Sat or Fri/Sun)


Round-trip shuttle bus transportation


$15 worth of credit towards non-alcoholic beverages encoded on your wristband for use at the festival



Pre-Sale Sign-Up ends Thursday, May 16 at midnight and the Pre-Sale itself will take place Monday, May 20 from 10am to noon EDT.

Click to sign up now to get your unique Pre-Sale access code so you can grab this deal before sales open to the general public!
blog comments powered by

Disqus