Pay for your 3-Day pass in installments by using the Payment Plan, but don't wait!
Posted
23 Apr, 2012
LAST DATE TO PURCHASE VIA LAYAWAY IS APRIL 30!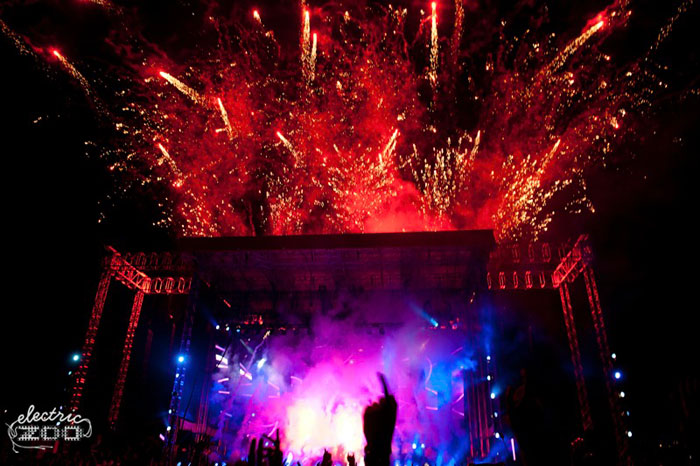 Did you know that you can pay for your Electric Zoo pass in installments? So even if you don't have all the money available right now, you can still buy your pass and spread out the payments over the next few months. When you choose to pay using the 25% Plan, you only need to make a 25% down payment (plus the full service and shipping charges) at the time of your order, and then pay for the remainder in 3 additional installments (May 1, June 1, and July 1).

But the time to take advantage of this option is now, because the last date to order on the payment plan is April 30 (and if you wait until then, your 2nd installment will still be due the following day, May 1 - so get that first payment made now and breathe easy for a couple of weeks)!
To buy your pass using the Payment Plan, select "25% Plan" in the payment plan section when purchasing. Full details are available at
http://www.madeevent.com/ElectricZoo/faq.php#q6

Buy your 3-Day pass now at
http://www.madeevent.com/ElectricZoo/tickets.php
blog comments powered by

Disqus