Special Guest Rusko Added to Electric Zoo 2012 Lineup!
Posted
15 May, 2012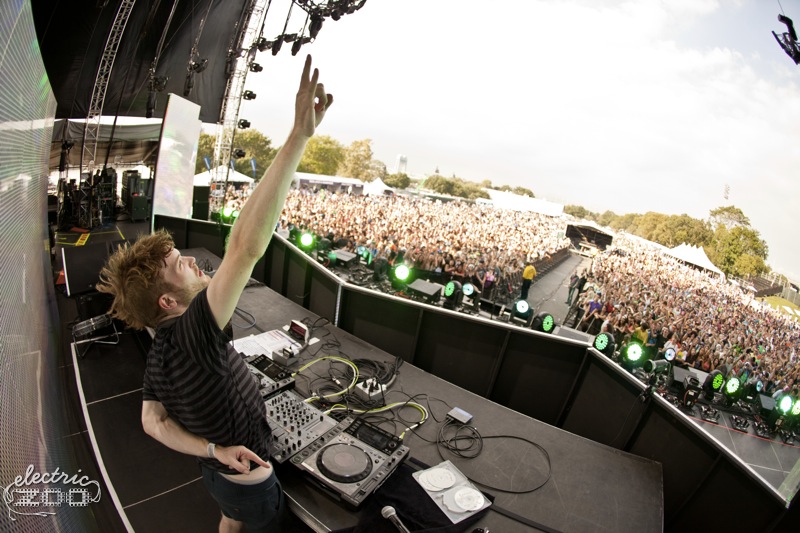 We're proud to announce the addition of Rusko as a Special Guest to the Electric Zoo 2012 lineup! With 2 years of Electric Zoo performances under his belt, the dubstep innovator has proven he knows how to whip New York into a frenzy. His infectious energy and original take on the genre veers away from the dark, serious side of the sound and keeps the mood wild and fun.

Catch Rusko on Saturday, September 1 at the Hilltop Arena, and check out the Rusko Remix Collection free download!
Of course, if you still haven't gotten your Electric Zoo 3-Day Pass, now's the time to do it!
blog comments powered by

Disqus