Electric Zoo
New York's Electronic Music Festival
Randall's Island Park, NYC
We're excited to announce Electric Zoo Mexico City on May 4 & 5, 2014! Check out the event website for details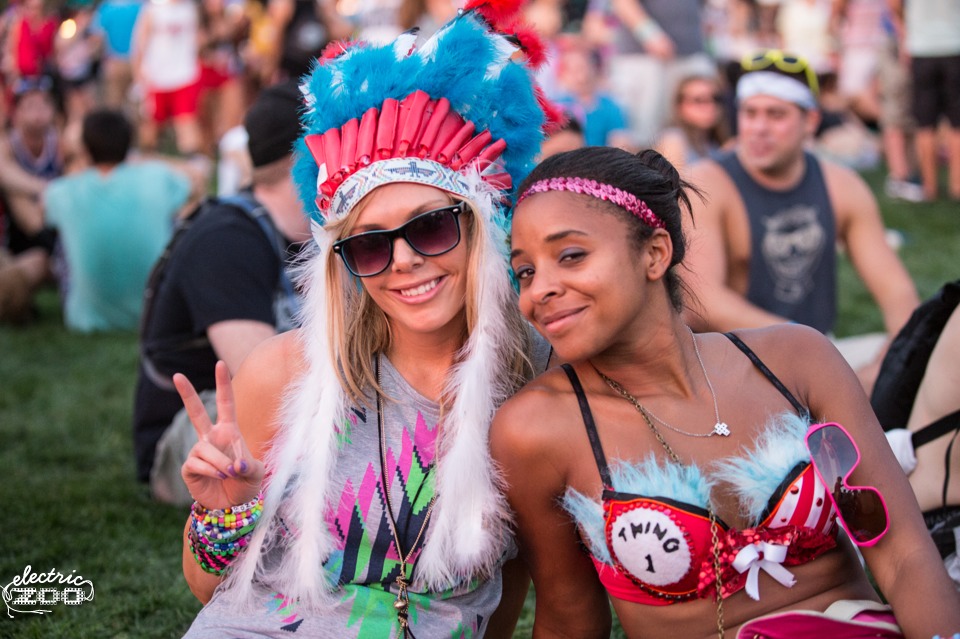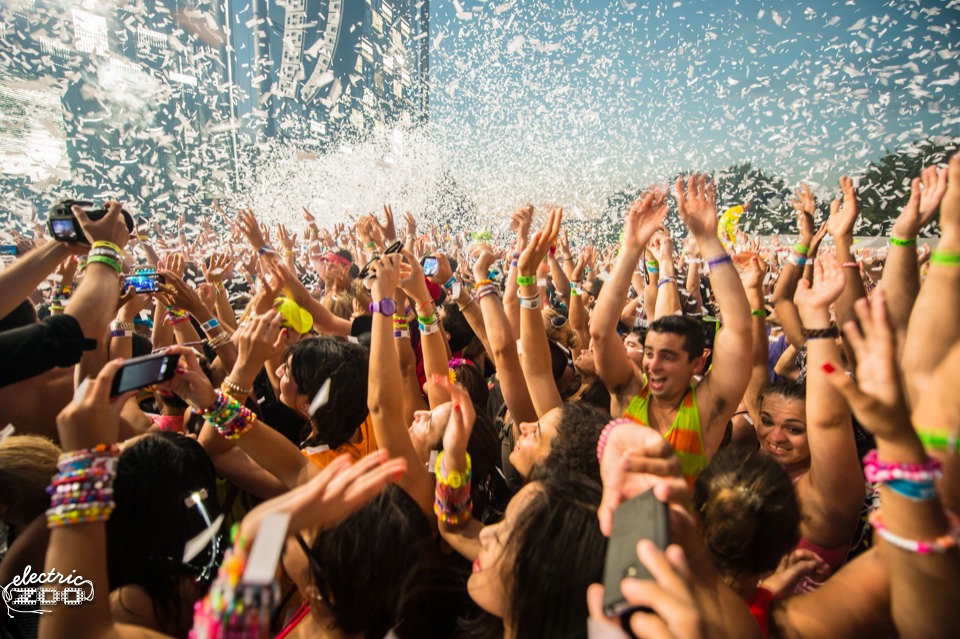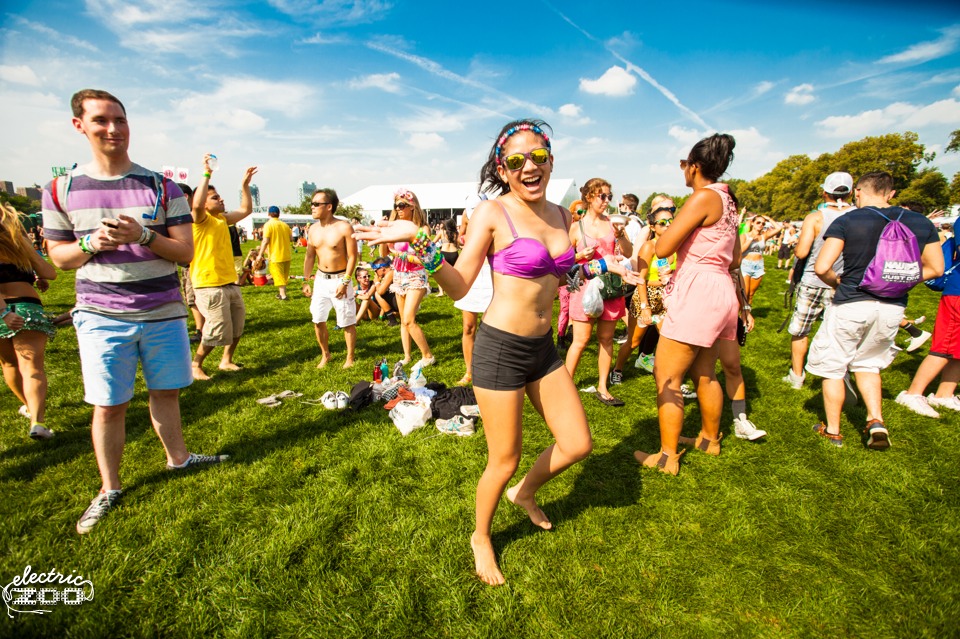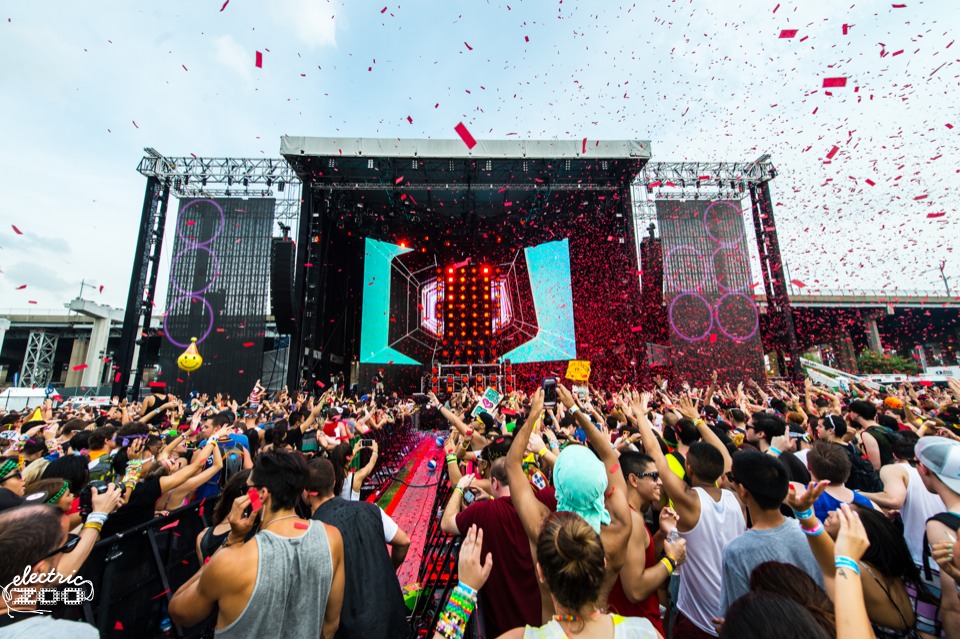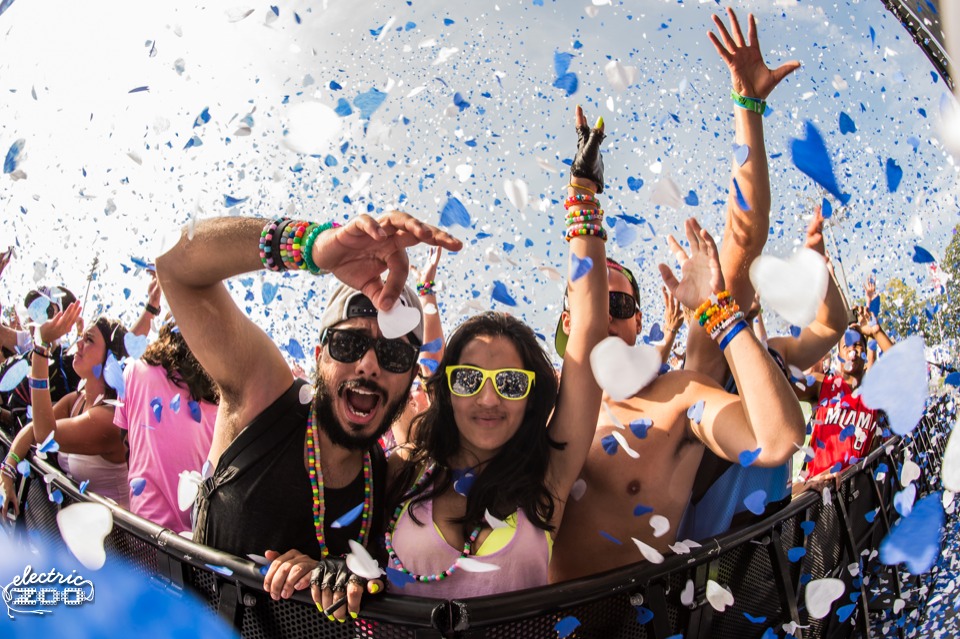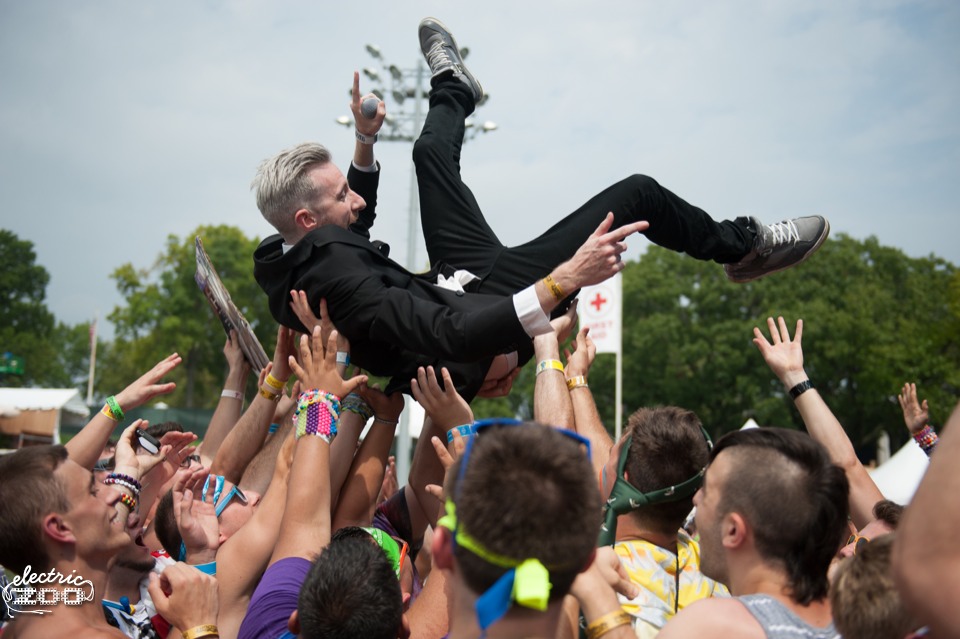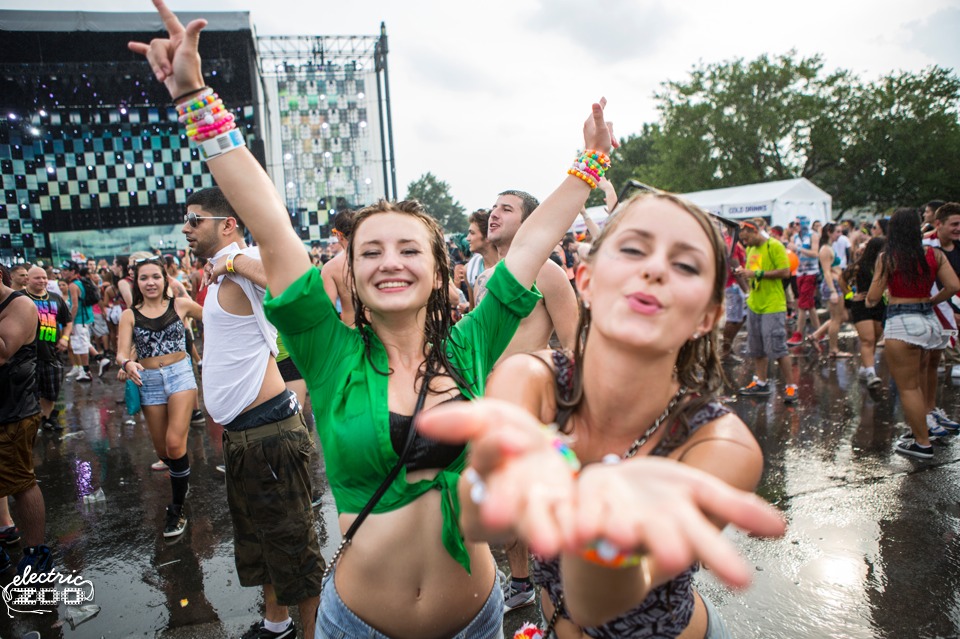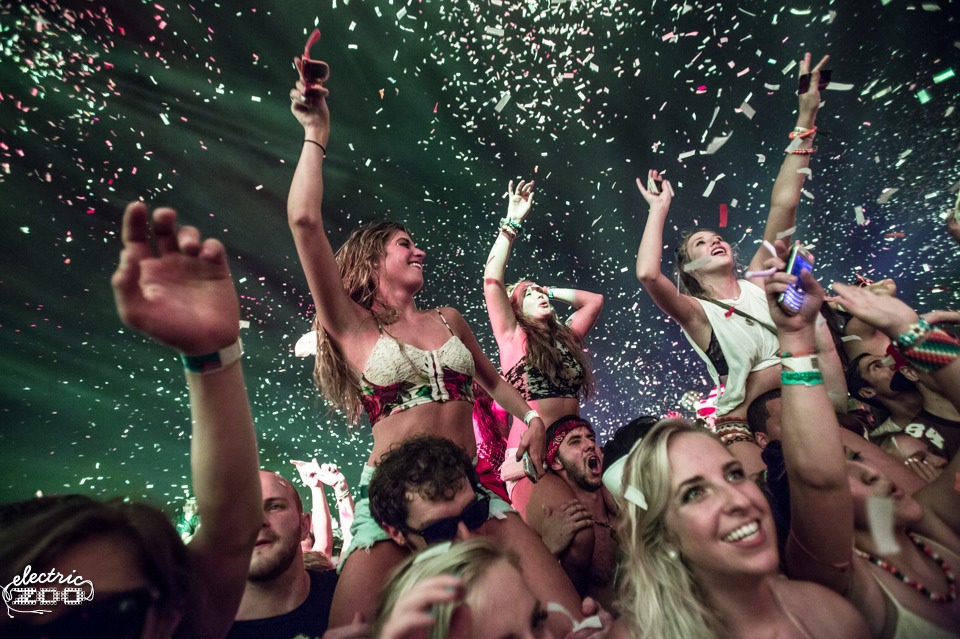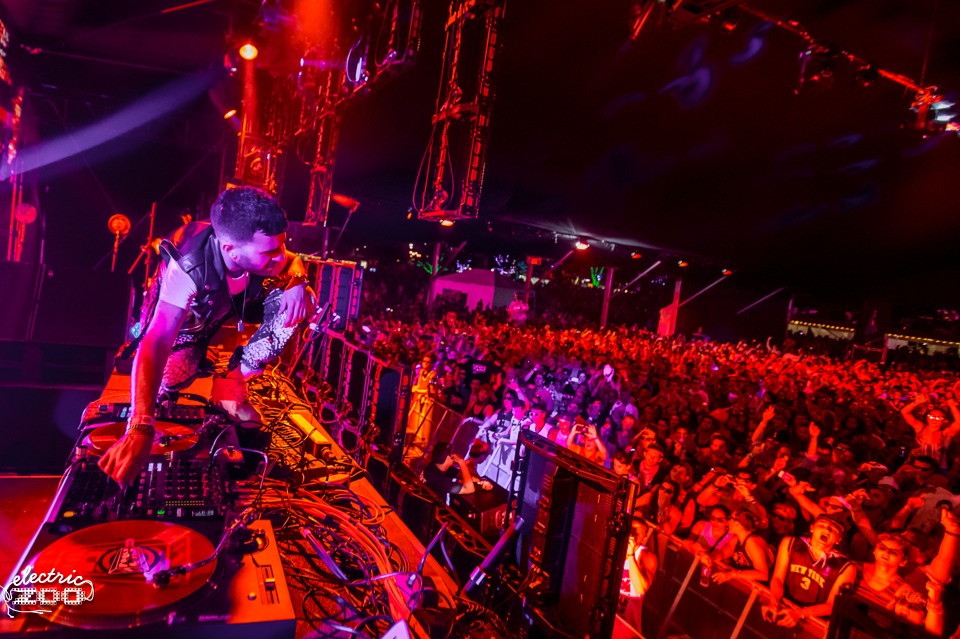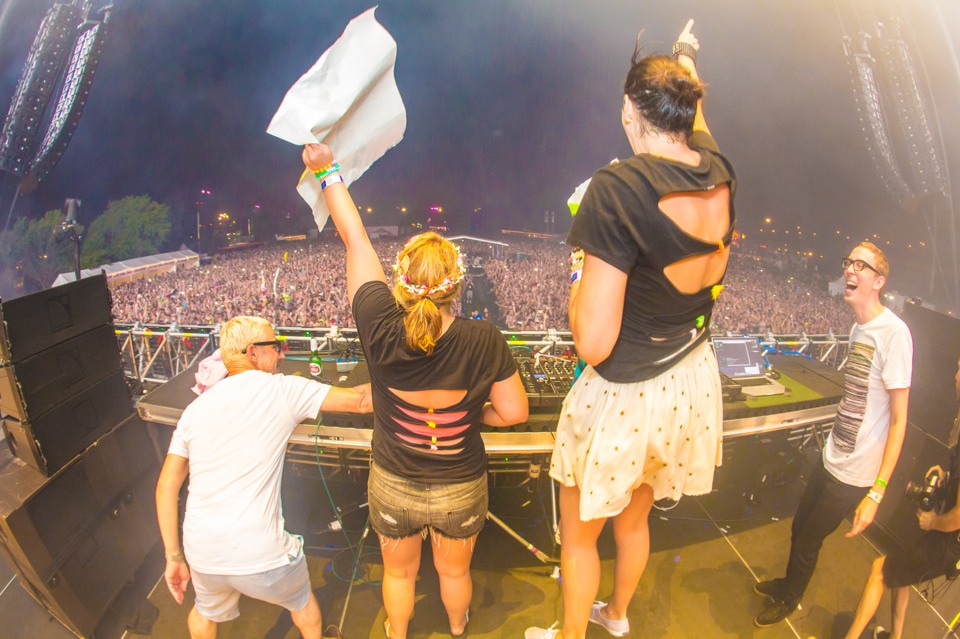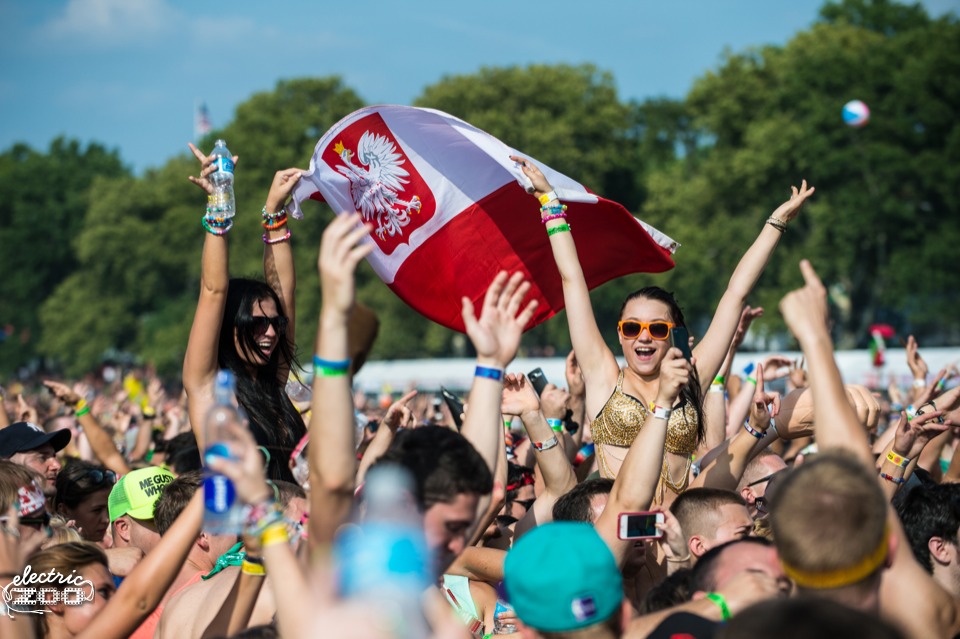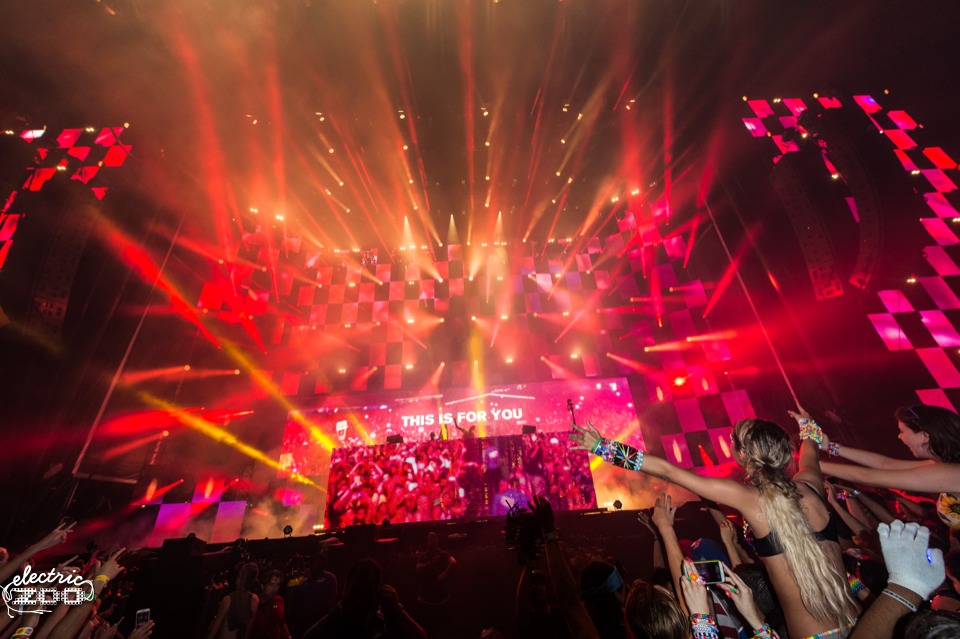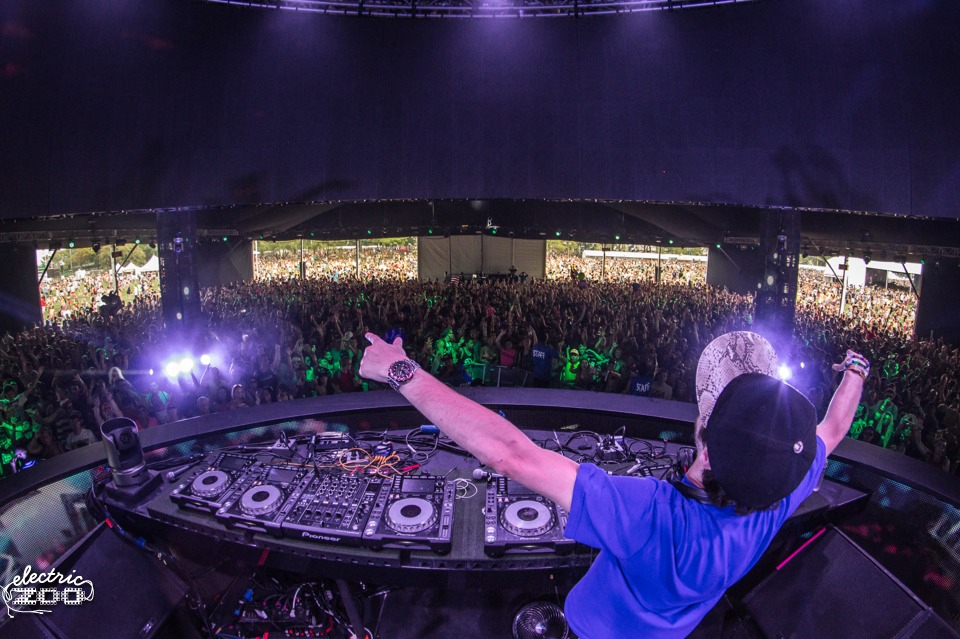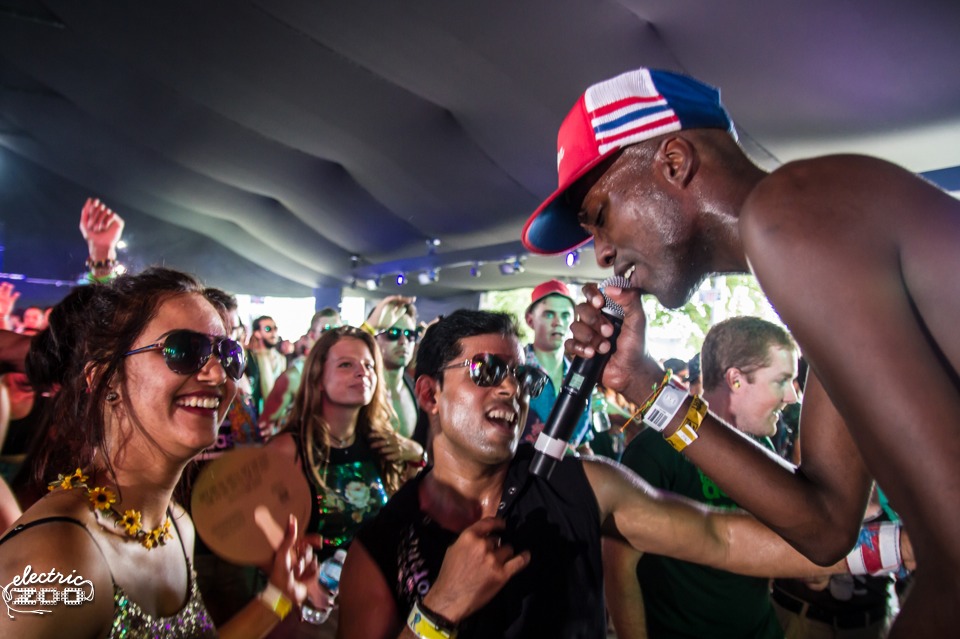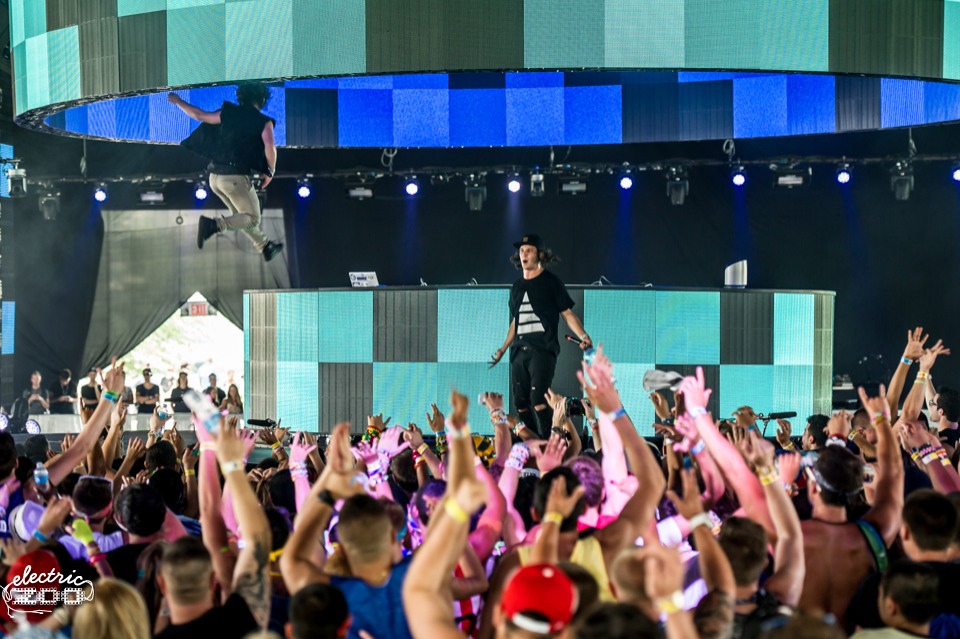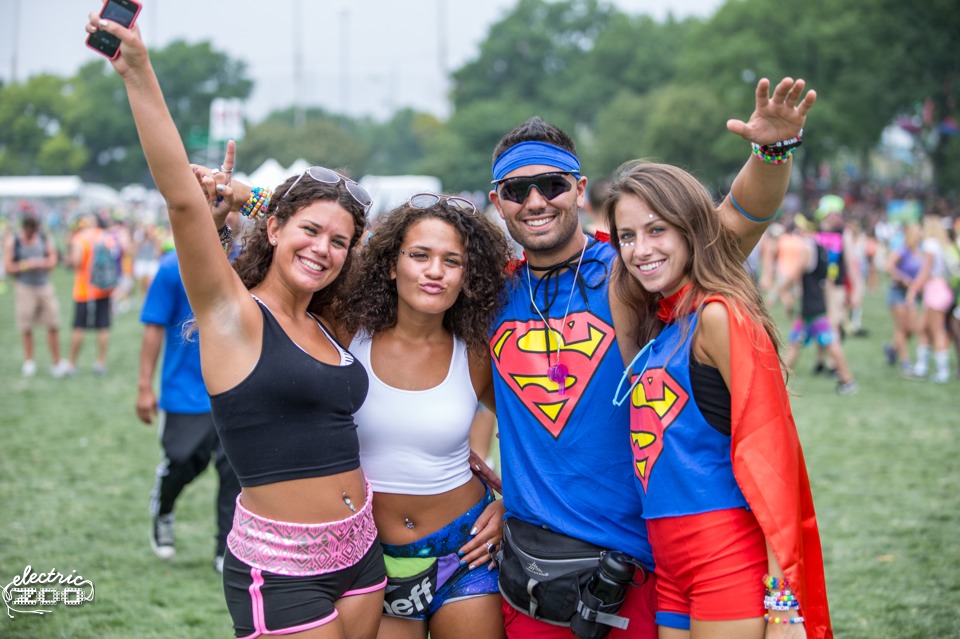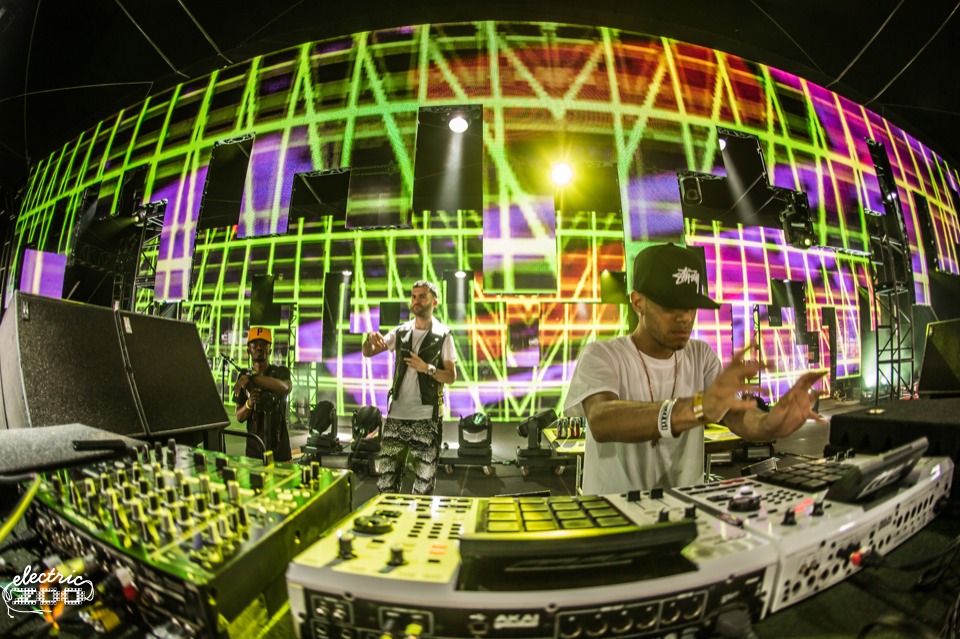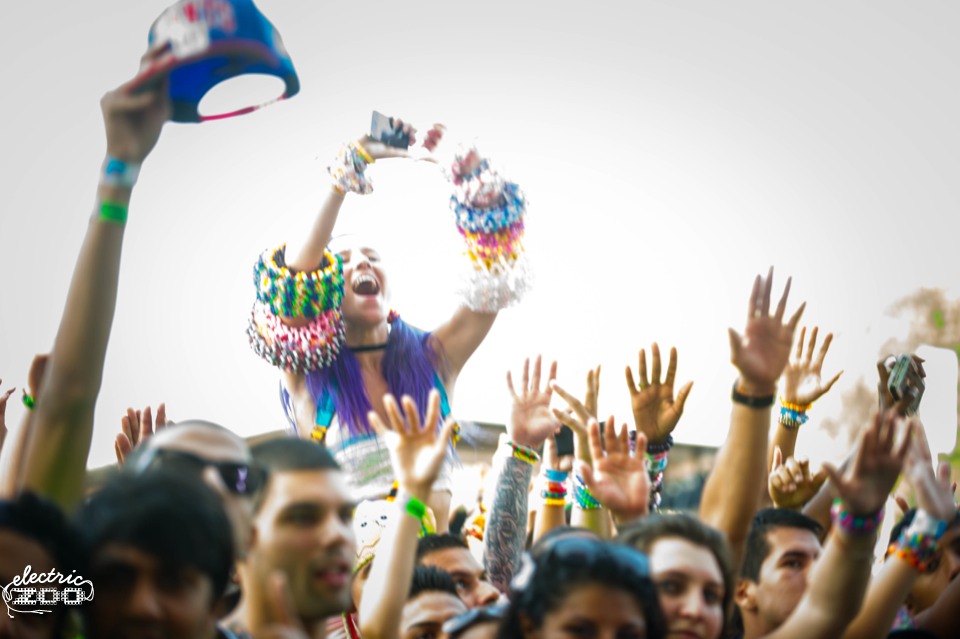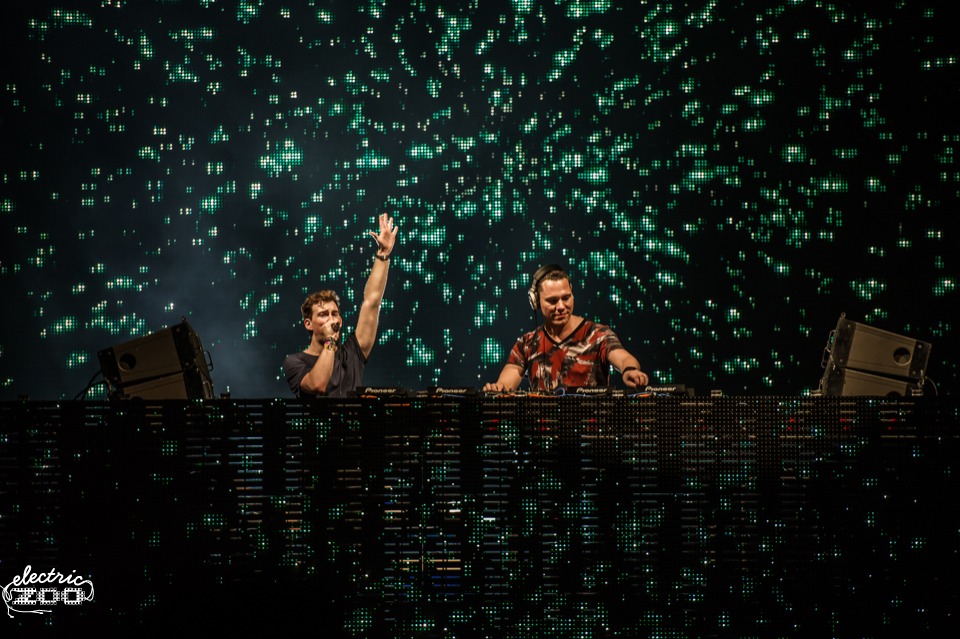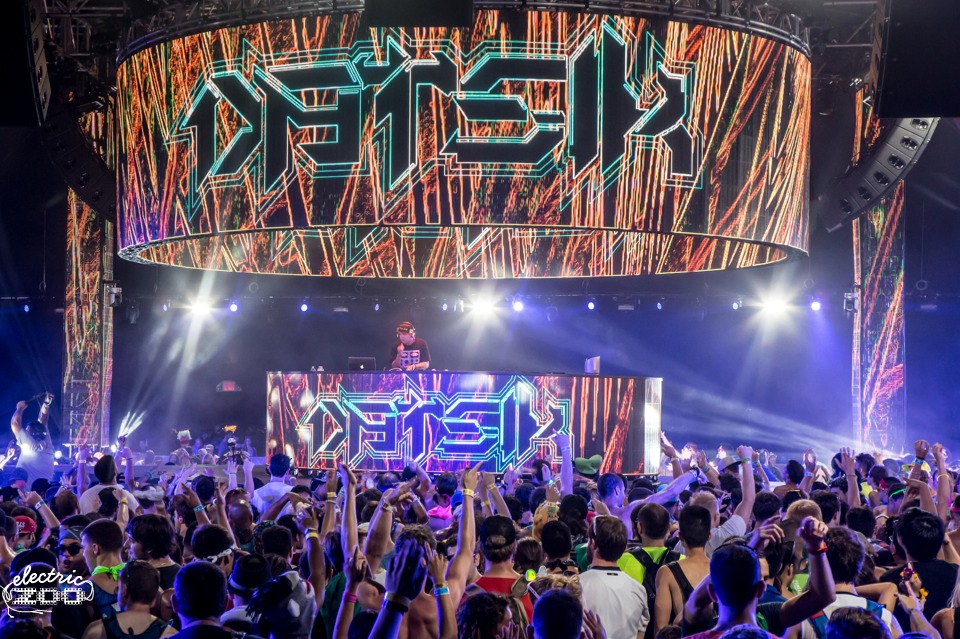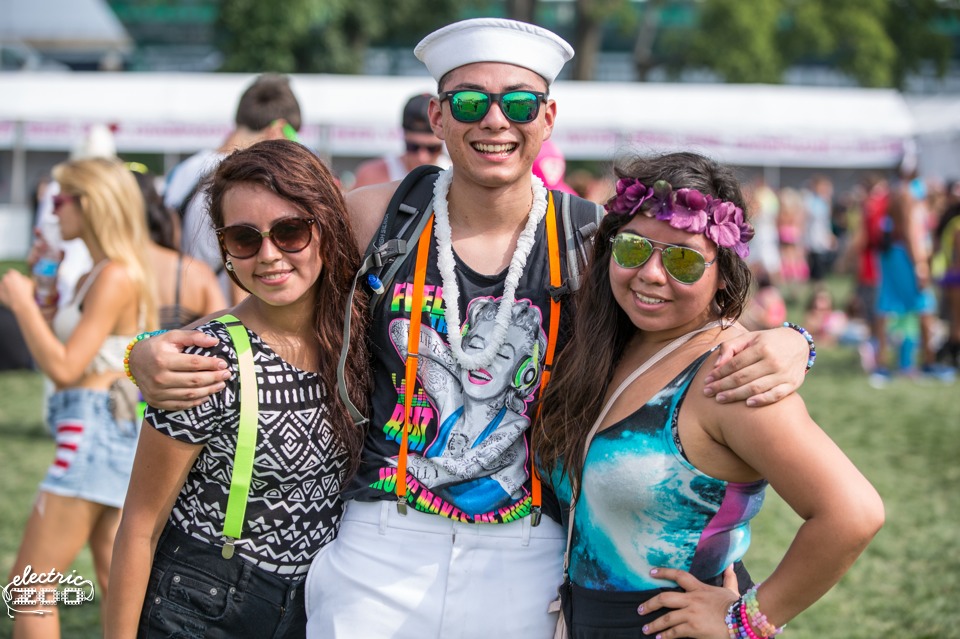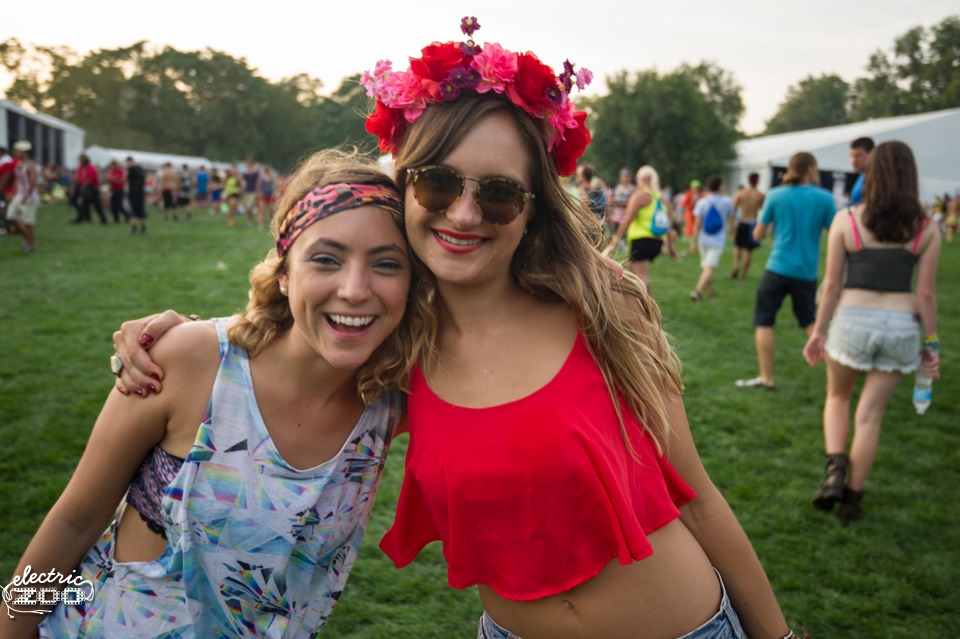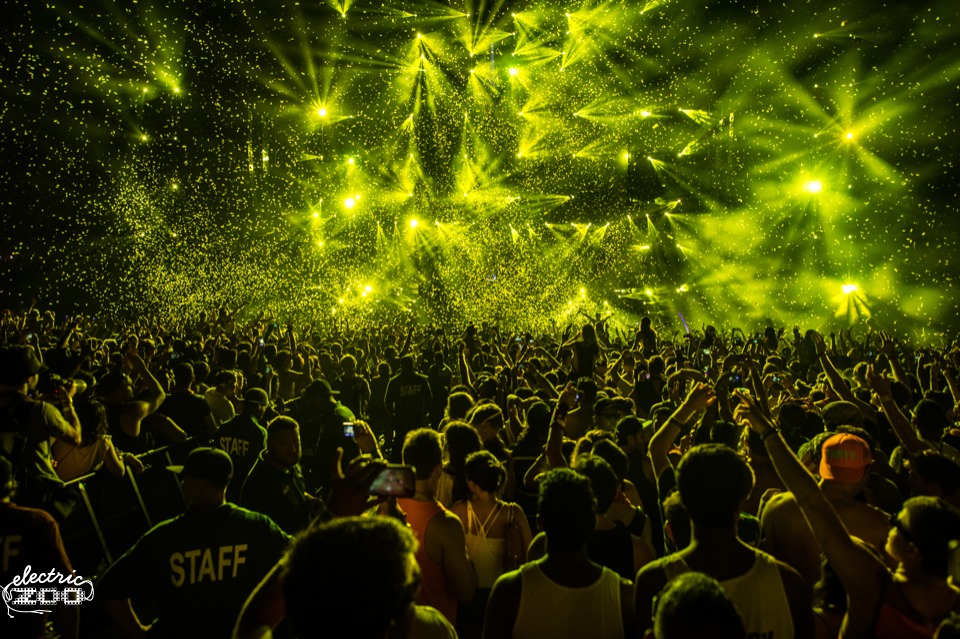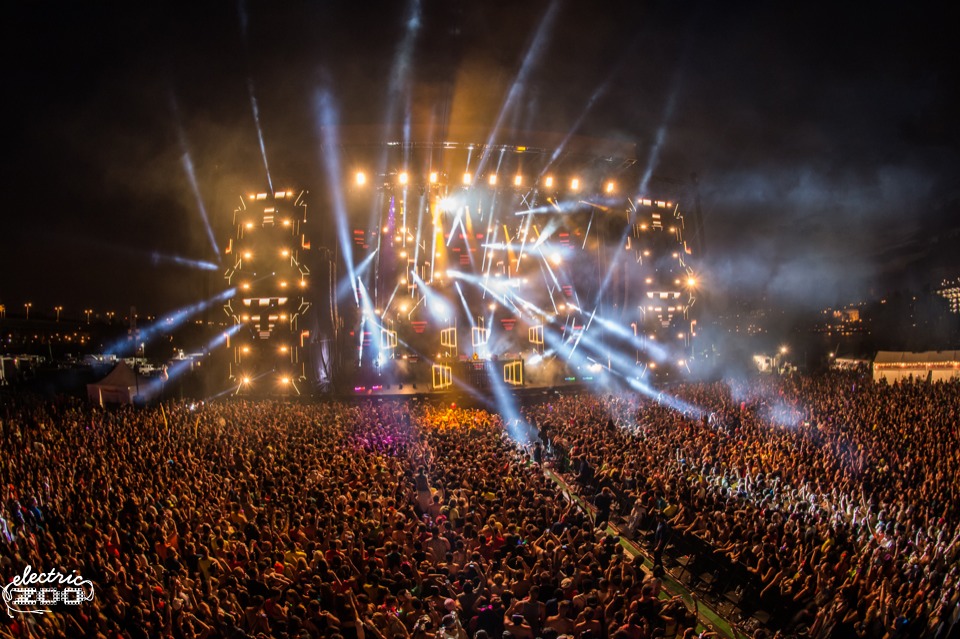 Refund Info
All refunds for Sunday passes to Electric Zoo 2013 have been issued... (Read more) . When possible, refunds were issued to the credit card originally used for purchase. All other refunds have been issued via check made out to the name on the order and mailed to the billing address on the order via US mail. If you have moved, make sure your address is updated with USPS or your local post office to ensure the check is forwarded to you.
If you haven't received your refund, or you need to report a problem such as a lost or damaged check, please gather the following information:
Order Number
Full name of original purchaser (cardholder for credit card used)
Billing address provided for original purchase
Current mailing address
Current phone number
Including as much of that information as possible will help us locate your original order info quickly. Put it all in the Message field of this contact form and click the Send Email button. Front Gate Tickets customer support will follow up with you.
(
Collapse
)